With BonaMea Sport you can collect all the documents regarding the players in one place, and give exclusive access to selected parties – the players agent, parents or others.
Uploading and sharing documentation has never been easier.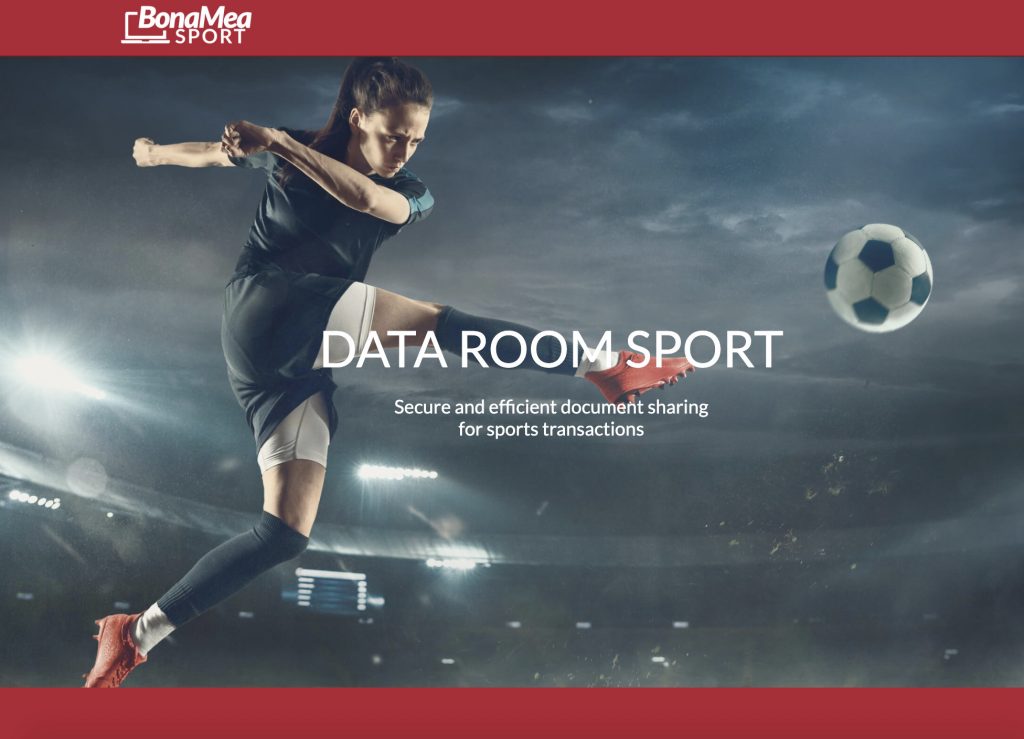 How can I make the transition from paper to digital data rooms?
The transition from paper to BonaMea Sport's digital data rooms is smooth and easy.
Establish folder structure(s) that best suits your needs
Scan your files (if you don't already have them in a digital form)
Drag from your computer and drop into the right folder on BonaMea Sport
Share information with selected parties. Your only need their mobile numbers to be able to share documentation with them
Keep an overview over who has seen what and when easily with the help of an access report